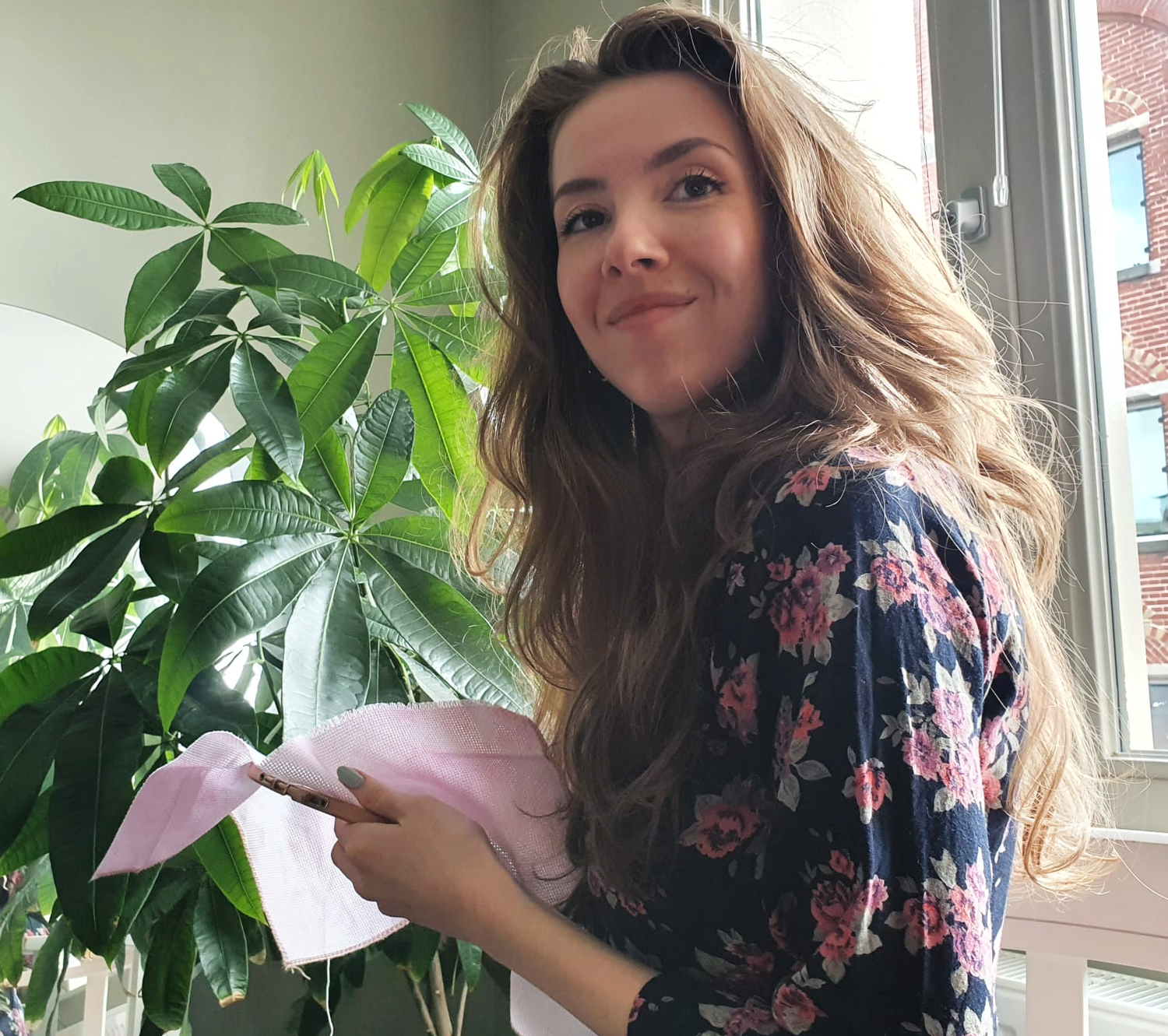 About NeedleLot Designs
NeedleLot Designs was born when I found out I could effectively combine two great loves: embroidery and pixel art. With the stresses of day jobs and everyday life there is nothing that makes me happier than getting totally lost creating something... something that I can share with others!
My designs range from more serious and intricate subject matter all the way to the quirkiest little critters. I create what I like - which is often animals and quotes with silly puns.
I try to put out a few new designs each month. I take great pride in the quality of my designs, which is why I test-stitch everything myself (or my friend helps me - bless her). My brain does work more quickly than my hands, though. I have a whole backlog of ideas that are waiting to be turned into patterns. In other words, be sure to stick around to see what's next! ❤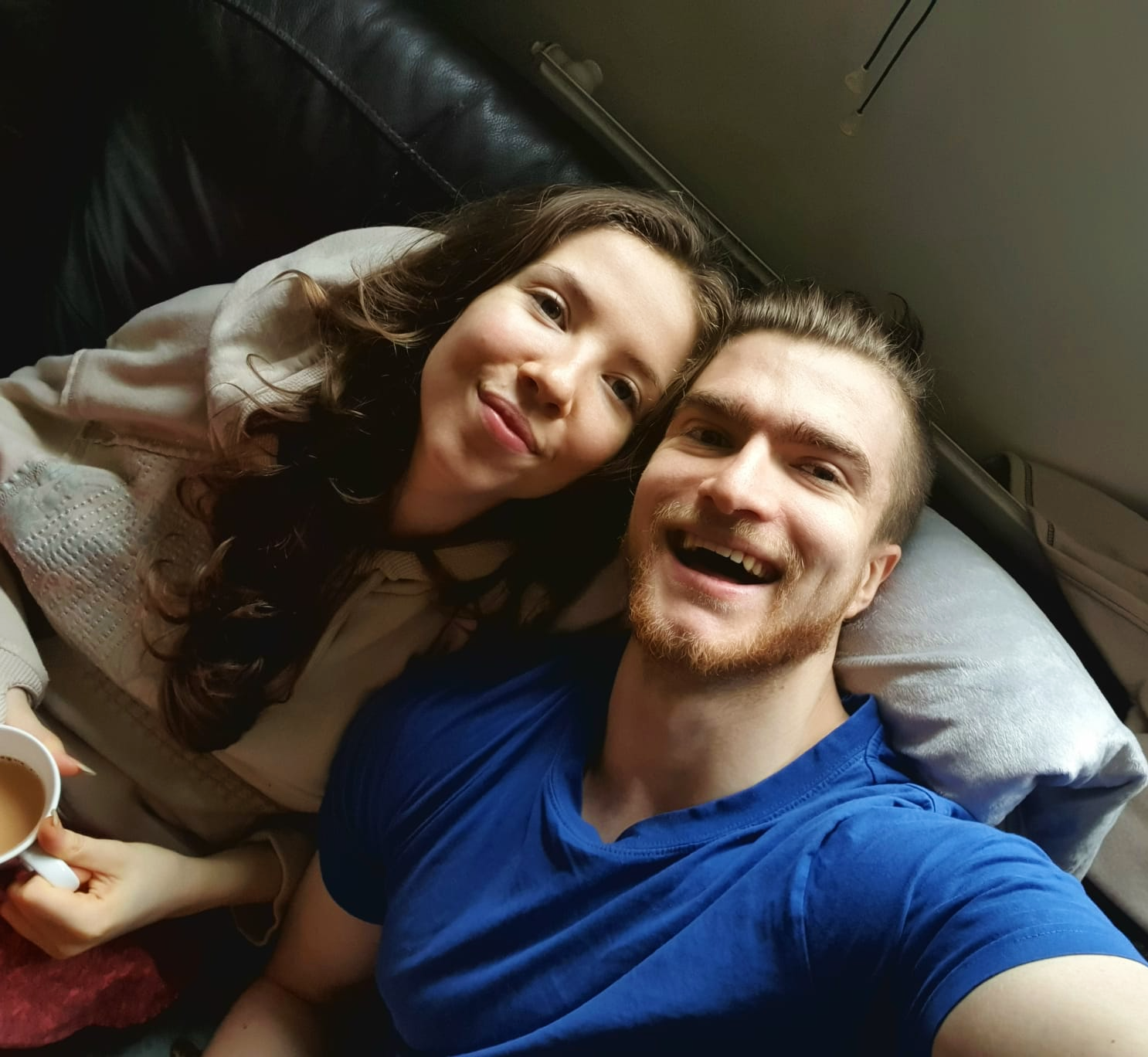 Meet the Owner
Hi! I'm Iris, creator of NeedleLot Designs.
I currently work as a university teacher in the Netherlands and I'm in the process of preparing my PhD. My field of expertise is architectural history. I've been crafty all my life (I even applied for art school many years ago!), but cross stitch has captured my heart more than anything ever has. I'm a happy camper creating patterns and intend to continue this hobby until the day I die.
I live with my boyfriend of several years in our first-ever apartment. Right now it's just the two of us (and our many plushies), but in the upcoming years we intend to add several animal babies to our family.